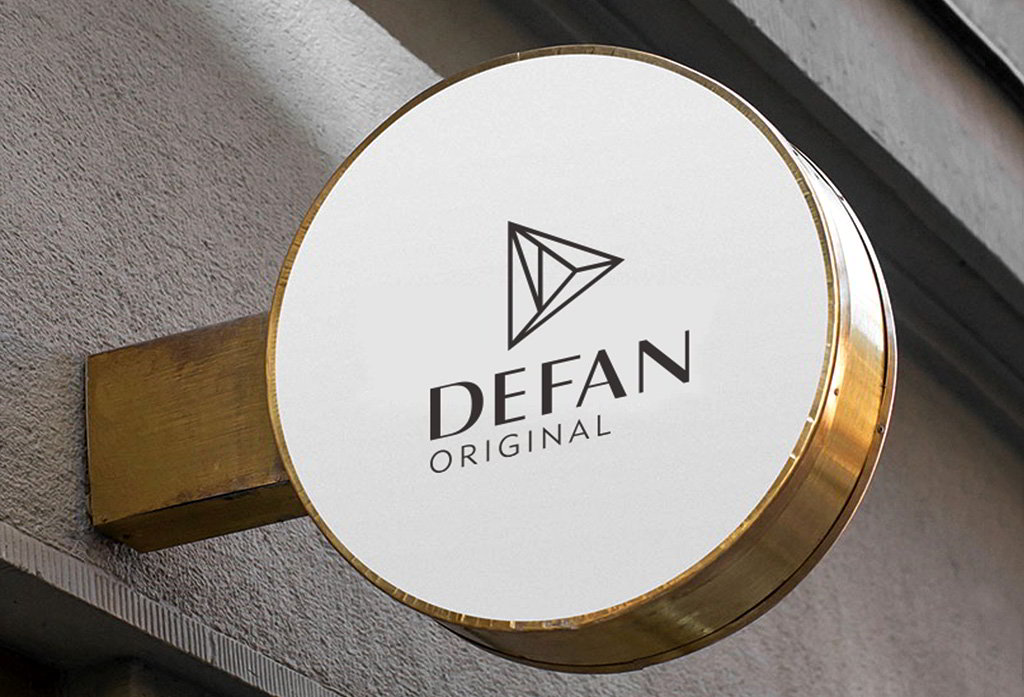 DEFAN Design Team is always in focus on creating the value of private brand. To integrate the brand designs, use Corporate Identity System(CIS), and we are good at Corporate Visual Image、Graphic design、Package design、the image of the official website、Refinement Shopdesign、store projects, and we offer the comprehensive services of designs.

We all believe, the real design starts at the moment we interactive each other.

Communicate all the different thoughts and ideas with you, that is in order to make your dreams on your mind all come true! Trust us, it will be a fantastic and pleasant experience for you.

一些微小的細節中
也蘊藏無限創意的可能
這些的微不足道
卻能成就無可挑剔的完美

頂尖的專業設計團隊
幫您節省的不只是時間
還有更多的巧思與創意
迪凡設計團隊以創造品牌價值為核心,整合品牌設計、CIS企業識別、形象視覺、平面設計、包裝設計、形象官網、商業空間設計、店面工程,提供無接軌的全方位設計服務。

我們相信,
真正的設計是從互動的那一刻開始。

透過不斷的溝通和思考,
為您實現心中的精彩畫面,
讓設計成為一次輕鬆愉快的體驗。
SERVICES
BRAND DESIGN 品牌設計

Clothing brand,Dining brand,corporation & Logo design.

GRAPHIC DESIGN 平面設計

Poster,Package,ICON & Website Visual.

SPACE DESIGN 空間設計

Interior design,Shop design & Show room.
TEAM